Storm Street Fight Bowling Ball
1035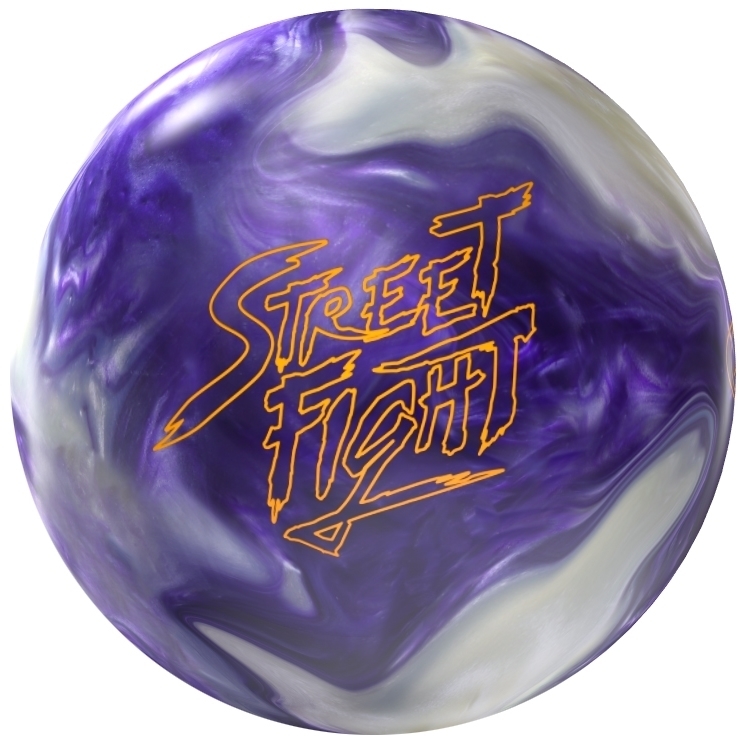 Higher energy transfer through the pins via an increased coefficient of restitution is what you can expect from a ball with a weight block such as the Iron Cross. We have pushed the limits of weight block technology in the Street Fight, so evolving the coverstock technology was vital as well. R4S Pearl Reactive has never been seen on any other ball in the market.
COVERSTOCK: R4S™ Pearl Reactive
WEIGHT BLOCK: Iron Cross™
LIGHT WEIGHT BLOCK: Modified Centripetal™ Core
FACTORY FINISH: 3000-grit Sheen
BALL COLOR: Purple/White
DUROMETER: 73-75 Rex D-scale
FLARE POTENTIAL: 3" - 5" (Medium-High)
FRAGRANCE: Blackberry

WEIGHTS: 12-16 lbs.