Storm Ice Storm
1055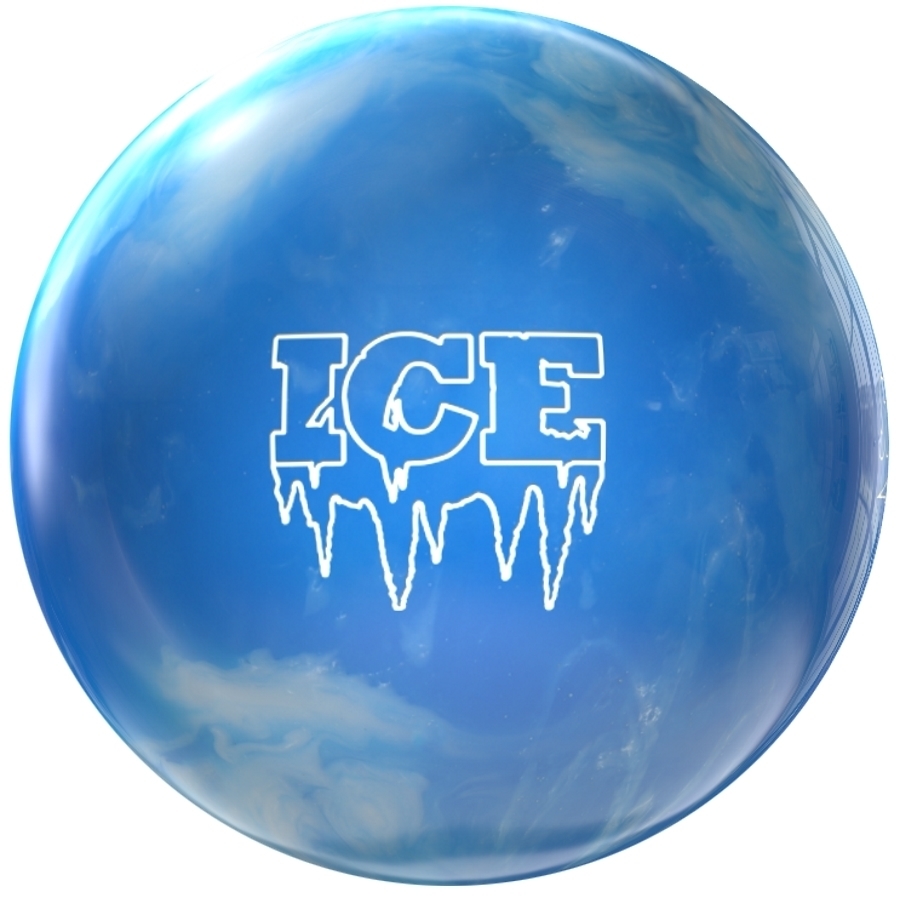 When the weather turns bad and the road gets rough, spares are always at a premium. Luckily, there is a perfect spare ball suited to navigate these difficult conditions. Featuring the resilient, ultra hard polyester, the new Ice Storm™ Blue White fires back to 'ice' any spare.
COVERSTOCK: Pearl Polyester
WEIGHT BLOCK: Traditional 3-piece Core
FACTORY FINISH: 3500-grit Polished
BALL COLOR: Blue/White
DUROMETER: 85-87 Rex D-scale
FLARE POTENTIAL: 1" - 2" (Low)

WEIGHTS: 10, 12-16 lbs.